... but please fogive me.
or better yet, why don't you comment and ask me what you'd like to know.
could be fun right?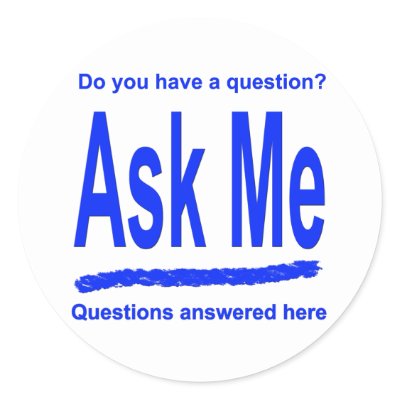 you...
asking me...
stuff...
me....
answering them...
you know...
fun!
okay... maybe am tryna fill up space so it doesn't really look so so short.
but am easy.. except for the fact that im still gettin 'em
hot flashes
here and there. and then again
my nipples are still sensitive (what am i writing????) but its true. so i find myself wanting to scratch.. then i don't do so because i donno who's looking (been there?) its soo frustrating.
but seriously, si u ask me anything? or better yet, chambua this blog!
*XOXO*