OMG!!
I am crazy! How could I forget that
ON THIS DAY, May 8th 2008
, I started this lovely blog?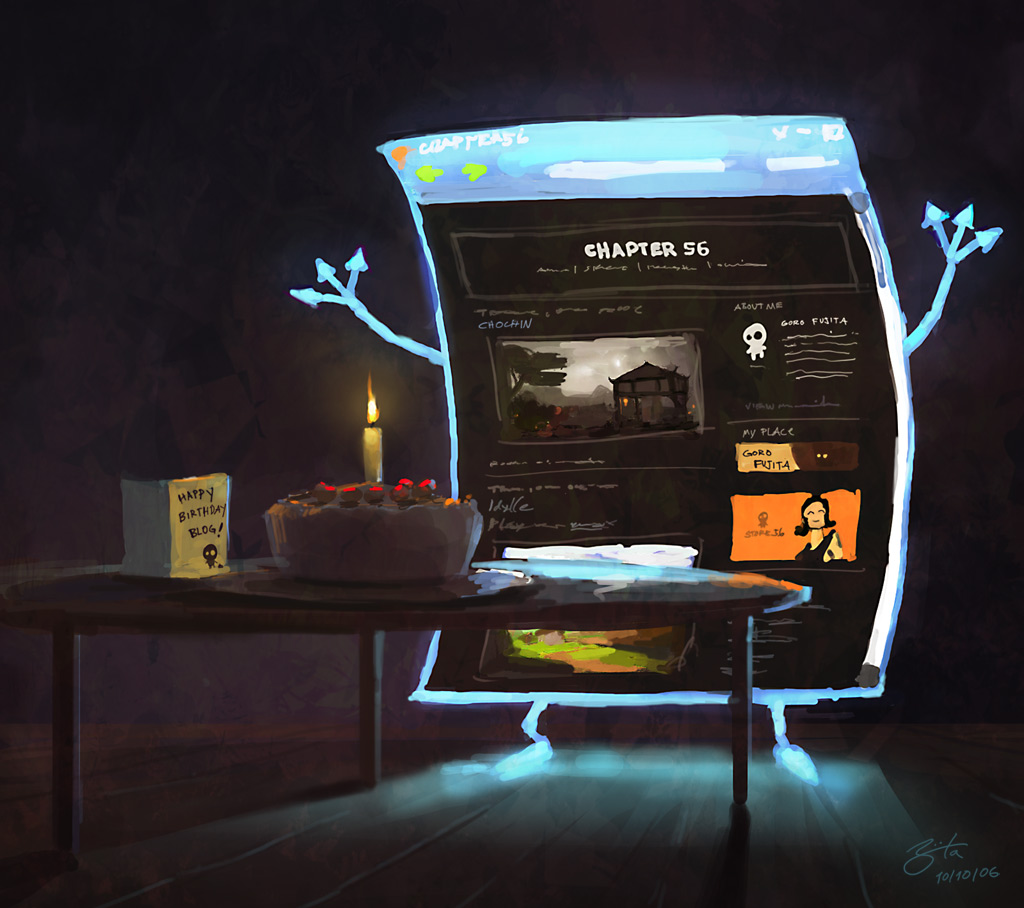 Well, it passed. And guess what, I am happy. Am a happy girl!
Its been a great journey all these months, years. Things have changed, things have happened. I have been blessed.
I started transitioning.
That was nice.
Had a few mishaps.
Wasn't too exciting.
And some sad/angry moments
. Time heals all wounds.
Had my surgery
. Great too.
Celebrated one month on hormones
. Marvelous.
I couldn't ask for more.
Thank you all for the support y'all gave me :)
Much appreciated :)
XOXO!